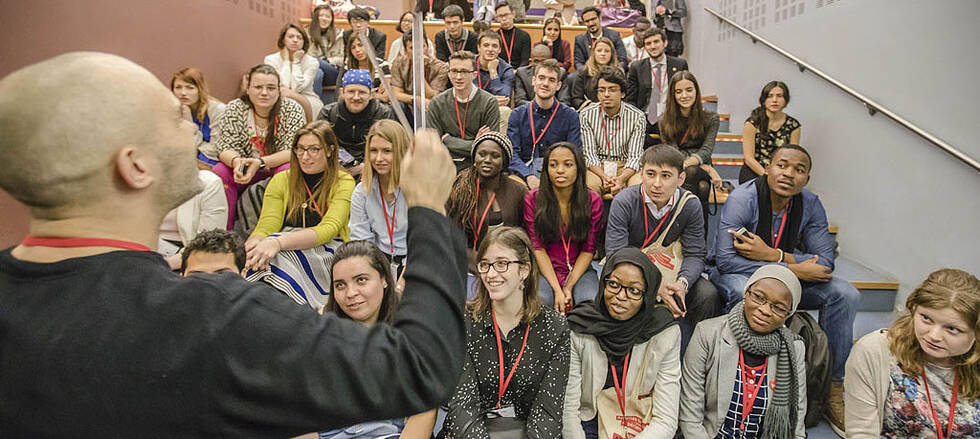 As part of Africa2020, Universcience is inviting a group of 49 young scientists including 15 ambassadors of the Next Einstein Forum. They represent 27 different African countries. These are 26 women and 23 men, scientists aged under 35 who are committed to the dissemination of science to as many people as possible. They are invited to talk with Universcience teams and partners about scientific facilitation in Africa and France. They have been selected by the Next Einstein Forum and the network of French embassies in Africa.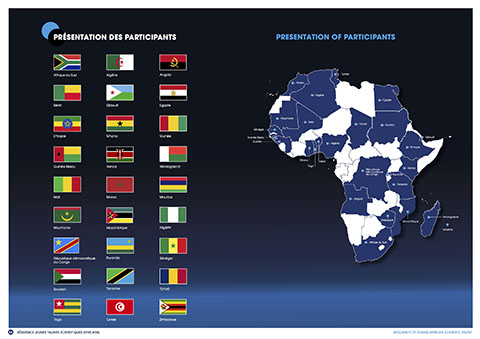 The aims of the programme are to form the basis of a network, promote African scientific culture and present and exchange scientific facilitation skills and initiatives. The Young talents will participate in workshops and interact with the other Universcience Africa2020 projects. The aim is to foster the emergence of joint scientific and technical culture projects in Africa.
The programme begins with two online seminars on 8 December 2020 and 11 February 2021, as part of the International Day of Women and Girls in Science. It will be followed by a week of residency at the Cité des sciences et de l'industrie in mid-May 2021.
Follow the highlights of the residency of young African scientific talents on Twitter